EPCS6 News Hub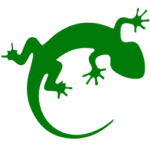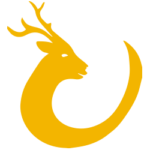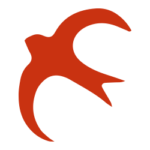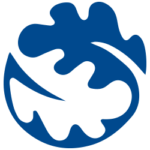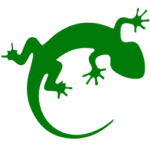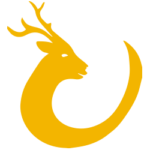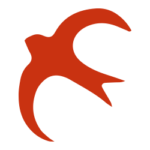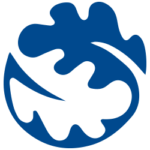 Welcome to the EPCS6 News Hub
Here you will find all year related news items, what's going on in the school, upcoming events and links to pdfs, letters and other important information. Also below you will find relevant year group parent letters and news.
AMENDMENT  With reference to the Year 12 End of Term letter, recently sent to you:  To clarify, current Year 12 students, who will be starting Year 13 in September should start on Monday 5 September, not Friday 2 September. Y12 End of Summer Term ltr 18.7.2022 18 July...
Based on the forecast for next week the whole school will return to normal winter uniform. Students will be expected to have a signed note from a parent to update the school about any items on backorder. We continue to receive updates from Stevensons but understand...