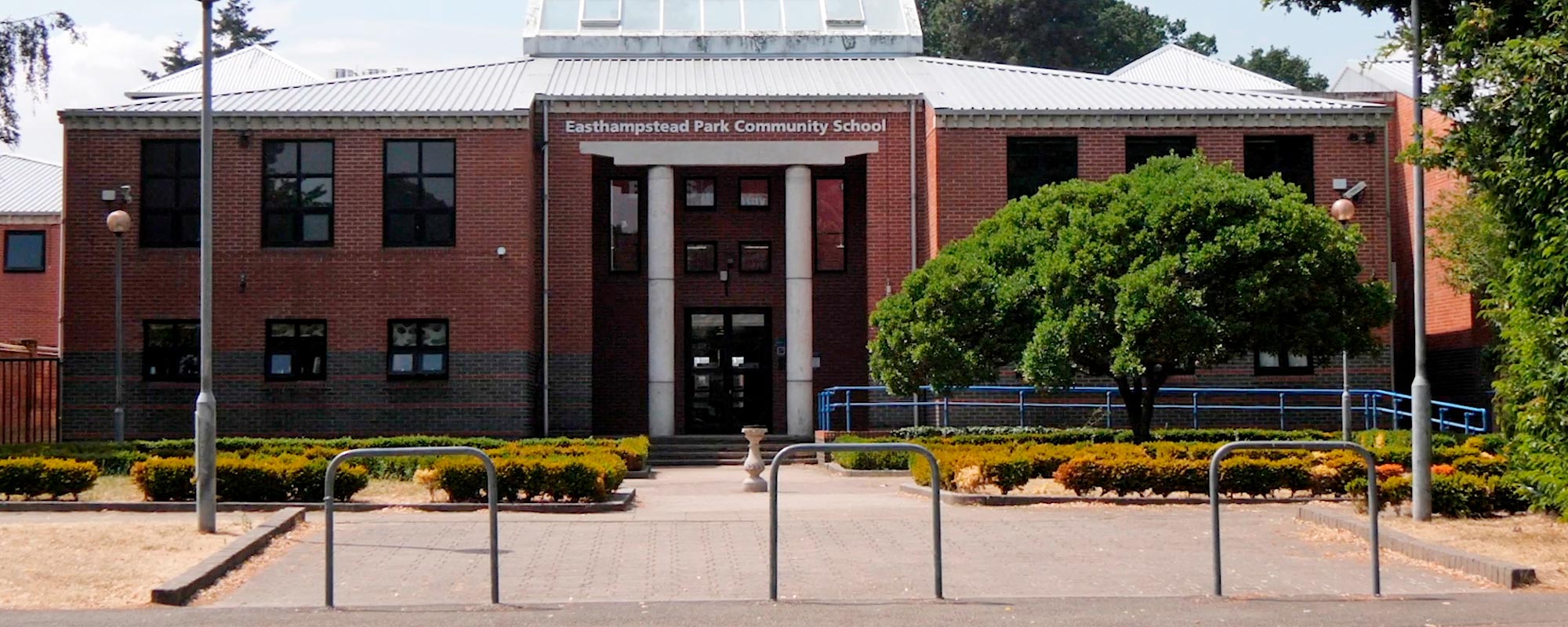 ParentPay
Please be aware that there are some items which remain showing as available to purchase indefinitely so they are available at any time for you to purchase (e.g. school meals, school tie or replacement planner).
School trips and activities
Any trip or activity applicable for your child will be made available on your ParentPay account for you.