Schools Partnerships
Business Links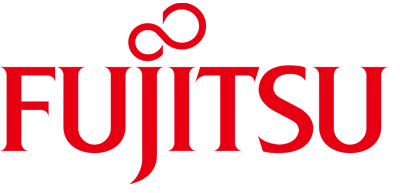 The Partnership between King's Academy Easthampstead Park and Fujitsu has continued to develop and grow throughout the academic year. The programme originally put in place to allow mentors to work in maths in support has been extended. It now offers comprehensive support for students from across all year groups, developing enterprise skills, meeting apprentices, visiting workplaces and building vital skills such as CV writing and mock interviews.
Our target this year has been to support every year group through IAG and we are on track to achieve this.
The programme in place with Fujitsu has been expanded through the support of BITC (Business In The Community). It is an organisation that works with businesses to improve their corporate social responsibility (CSR) credentials, offering advice and programmes tailored to meet their needs. Following a review in February BITC have commended our 'fantastic partnership' and have asked if the BITC Educational Leadership team can visit the school in June. The aim of the visit is to learn from our partnership, in order to support further education campaigns. This team includes leaders from Goldman Sachs, BP, Siemens and KPMG.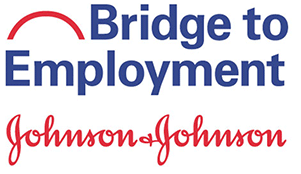 This programme programme supports year 11 students in developing a range of employability skills through team building exercises. The last 3 sessions have focused upon:
● Networking skills and selling yourself
● Elevator 60 second introductions
● CV Skills and interview techniques
The cohort will shortly attend a team building day on the Isle of Wight, which will include an opportunity to participate in sailing, raft building and paddle boarding.
2 of the cohort will have the opportunity to spend a week in New Jersey at the Bridge to Employment convention representing the school. Students are currently creating letters of intent to be selected to take part.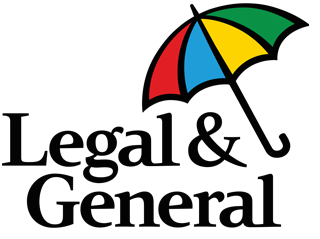 Meetings have recently taken place with representatives from Legal and General to build a partnership supporting students through the school. We have been successful in our request and a programme is currently being put in place for the following activities to be offered:
● Work experience placements
● Enterprise activity lead by Go Construct for year 7
● Money Matters sessions for Year 10
● Improving the school environment through support in our TLC days
● Mentoring opportunities
Partnerships with Feeder Primary Schools
We work in close partnership with our local primary schools, in particular Wooden Hill, Great Hollands, Birch Hill and Jennett's Park. We often share teacher development opportunities, and primary and secondary colleagues will observe one another teach. We believe that working closely with our feeder schools provides us with the best understanding of the pupils joining us at the start of Year 7, and this means we can ensure they are challenged and that we are building upon their prior learning straight from day 1.
We always invite our local primary schools to our annual production, providing a matinee performance for students and a welcome from our Performing Arts team.
Teacher training Partnerships
We work closely with the University of Reading on teacher training, each year placing students from their PGCE programmes. We are also part of the Bracknell Forest School Direct Partnership, for which Ranelagh is the lead school, and place a combination of salaried and unsalaried School Direct trainees each year. Many of the trainee teachers we place go on to become substantive members of staff.


Partnerships in Educational Research
As educators, we firmly believe that to provide the very best support for our students, we must stay abreast of academic research into pedagogy. As a result, we are currently engaged in a number of exciting research projects with different universities and organisations.
Our English Department have recently taken part in a 'no more marking' trial exploring comparative judgements and ranking student responses as an alternative to traditional grading. The research has been overseen by Dr Christopher Wheadon and Daisy Christodoulou. To learn more about this research, see https://www.nomoremarking.com
Our Science department are currently taking place in a Smart Spaces research project, overseen by the Education Endowment Fund (EEF), focusing on spaced learning. The idea is that a spaced approach helps students to more efficiently revise the content of their examinations. To learn more about this research, visit https://educationendowmentfoundation.org.uk/projects-and-evaluation/projects/smart-spaces
Our Maths department have recently taken part in research into best practice in pupil grouping, funded by the Education Endowment Fund (EEF) and overseen by University College London. The research has focused on the practices of grouping students by ability, and the relative merits and dangers of this approach. To learn more about this research, visit https://www.ucl.ac.uk/ioe/departments-and-centres/centres/best-practice-grouping-students