Parent Testimonials
We are delighted to hear from our parents about their experiences of KAEP, and how your children have prospered.
Please find below some examples of what parents have said about our school:
green 1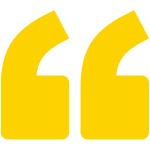 I really like the online wellbeing and parents evening sessions. This is much better than the crowded classrooms, halls and hours of waiting around.
– Year 10 Parent
yellow 2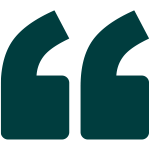 The support wraps around the child's life not just education, the support my child receives includes friendships, health, self care, anxiety relief and planning for their future.
– Year 8 Parent
grey 3 I have named a number of staff that have gone above and beyond but I have to say, without exception all staff have been great and supported Eleanor with her learning. As parents we are extremely pleased and grateful for all the staff's hard work.
– Year 9 Parent
green 4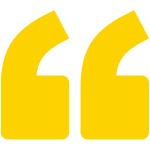 Thankyou for all the opportunities to participate in the many things offered by the school.
– Year 12 Parent
yellow 5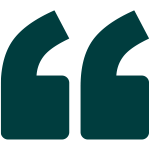 After being unbelievably anxious waiting for my son to start a mainstream secondary school, I can hand on heart say that I cannot fault what this school and it's staff have done for my son.
– Year 7 Parent 
grey 6 The school is excellent and my daughter enjoys her education and is pleased with all of her teachers, thank you to everyone involved.
– Year 10 Parent
green 7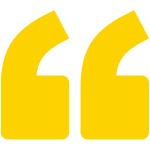 We moved my daughter's school half way through year 8 and she has settled in so well at EP, she's extremely happy and thriving. Thank you to all the staff who have made her so welcome, especially her tutor and we look forward to her future at the school.
– Year 9 Parent 
yellow 8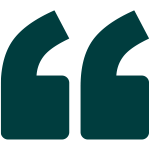 I would like to take this opportunity to say thank you to all the staff at the school who support my son. You work does not go unnoticed and I am very grateful to you all.
– Year 7 Parent
grey 9 We've had a really positive start to Year 10 and I'm grateful to the school for supporting my daughter in this.
– Year 10 Parent
green 10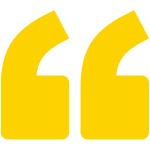 Thank you very much for all your help and assistance.
– Year 7 Parent
yellow 11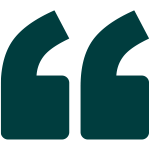 Very helpful and communication is fantastic.
– Year 7 Parent
grey 12 I would certainly recommend this school to another parent. They were particularly fantastic during the pandemic. All staff are extremely approachable.
– Year 9 Parent
green 13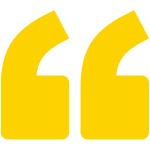 When we informed the school of an incident outside of school, the safeguarding team were excellent in supporting my son and ourselves.
– Year 7 Parent
yellow 14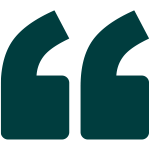 We're very grateful for the care my son received when he was recovering from his injury.
– Year 8 Parent
grey 15 My children are new to the school and they love attending and so far as a parent (and a teacher by profession) I have seen nothing but, professionalism and staff who clearly love working at the school.
– Year 10 Parent
We warmly welcome all feedback from parents about your child's experiences at our school. We formally invite parents to provide feedback through an online parent questionnaire three times a year. However, if you have any feedback you wish to send in the interim, please email to info@epschool.org.