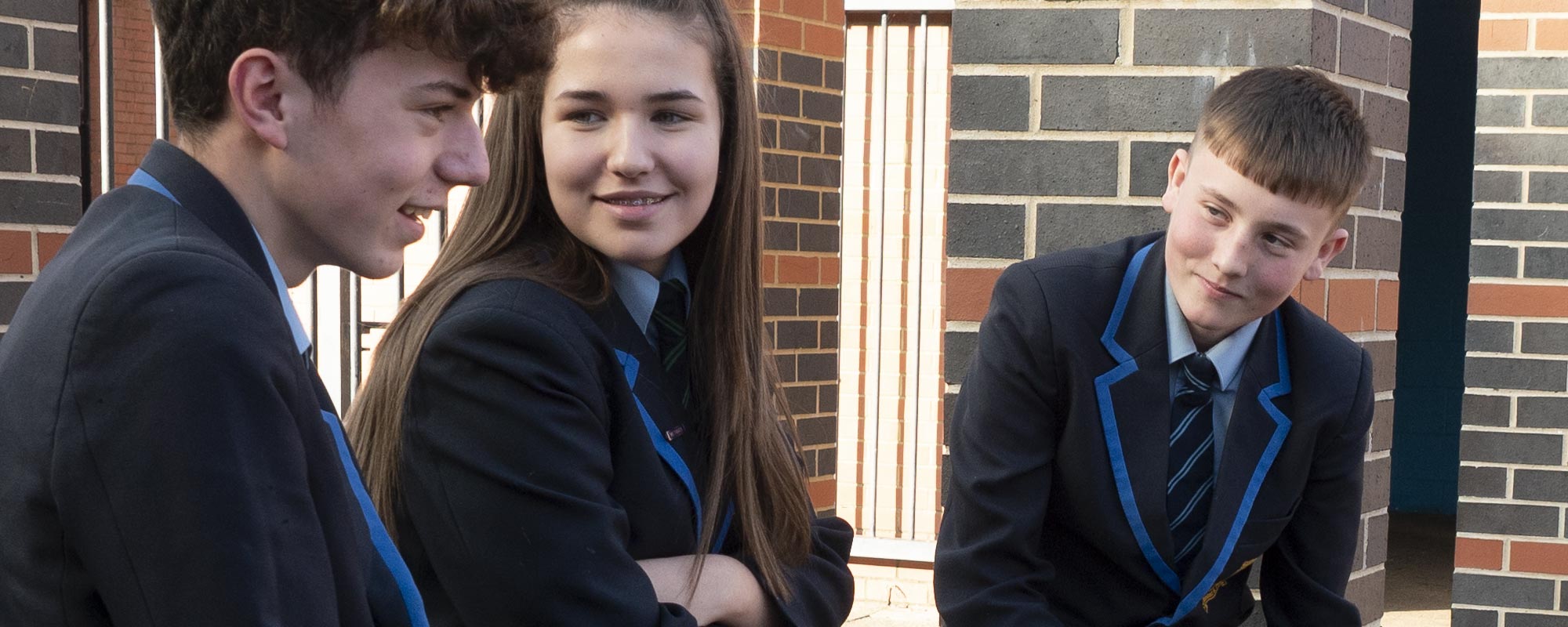 Open Evening 2021
Our 2021 Open Evening was held on 15th September.
We welcomed over 600 visitors through our doors and loved showing them our school! Take a look at the open evening videos we made below for a taster of what you missed.
To learn more about our school or to request a tour, please email info@epschool.org or call 01344 304567.