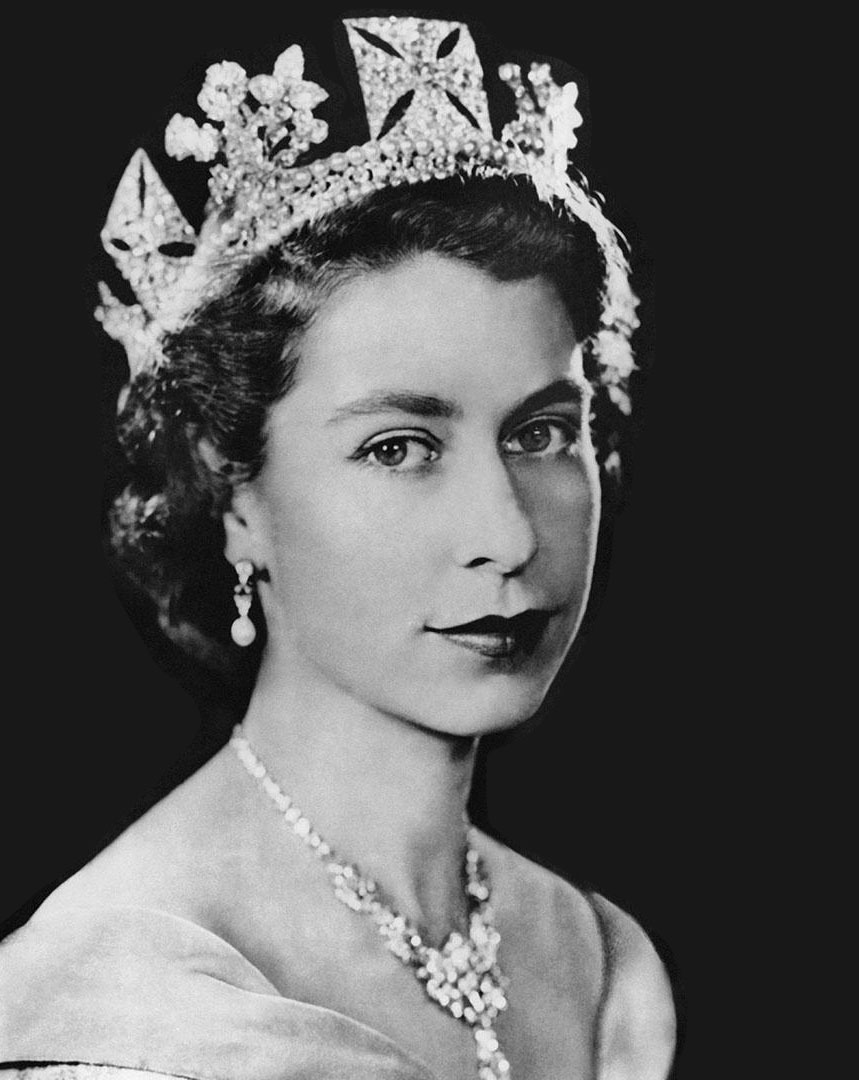 HM Queen Elizabeth II
21 April 1926 – 8 September 2022

We are deeply saddened to hear of the passing of Her Majesty The Queen.
For the length of her reign, she has served the country selflessly and with the interests of us all, at the heart of everything she did. From children in the classroom, to school leaders, she has set the greatest example. The Queen showed dedication, compassion and that we can all continually learn as we grow older.
She will be greatly missed, a truly inspirational woman.
Our thoughts are with The Royal Family and the Commonwealth at this sad time.